Long Ashton Cub Leader John Volanthen Awarded The George Medal By Queen
A cave diver who helped to rescue 12 Thai footballers and their coach has been awarded the George Medal by the Queen for showing "great courage".
Diver John Volanthen and his colleague Richard Stanton were the first to find the stranded team, which led to their eventual rescue last year.
Mr Volanthen, 47, said he was "highly honoured" to receive the award.
He said: "The biggest reward I could have was knowing all the children survived."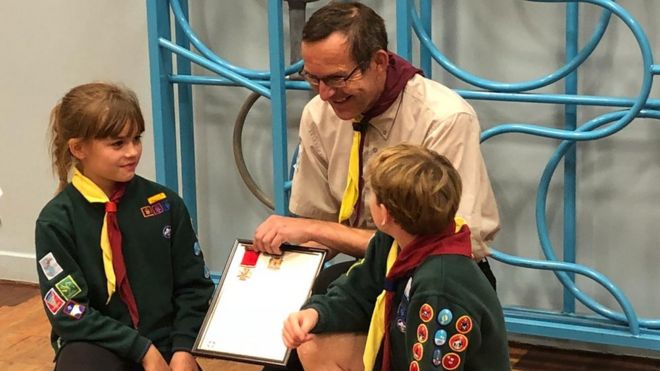 Mr Volanthen, from Long Ashton, grew up in Brighton, and his love of caving began as a scout. He is a Cub Pack Leader for the Long Ashton branch, near his current home of Bristol. He was also recently awarded the Bronze Cross, the Scouting Association's highest honour, for his role in the Thai cave rescue.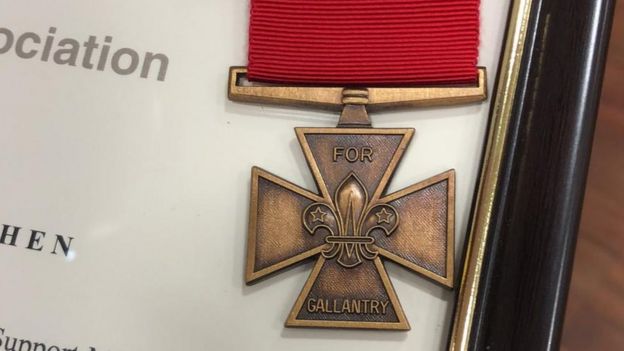 Outside of his work he runs marathons and ultramarathons, once joking that he only does it "so he can eat more biscuits".
#SkillsForLife